Another trial shot (testing the lighting) and he gave me this cheekiest smile.
But the pic is slightly blurred and the colour is abit off.
So i'm trying my best to save it.

This was the ori file.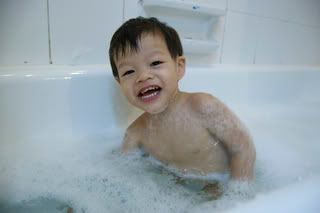 And this was my first attempt to correct the colour.



And this was the latest.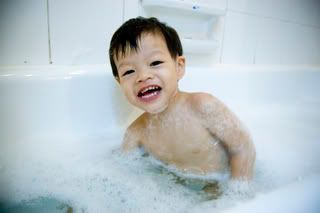 And now i go somewhere in between no2 and no3.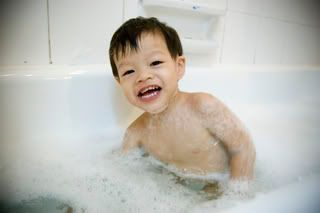 Better?
4 comments: